Concrete trowel machine is mainly used for lifting, vibrating, sliding, toweling in asphalt pavement.
Using a trowel machine for casting concrete floors gives the finished product a professional look. Trowels machines are used for both floating and finishing concrete floors. Compared to hand trowels, power trowels significantly increase the productivity and quality of the finished product. They come in walk-behind and riding models.
1). HONDA engine, excellent performance, easy to start-up.

2). Max module transmission, aluminum alloy box, no maintenance, and long serving life.
3). Blade arm support, and strictly heat-treated structural steel, which is sturdy and durable.
4). Centrifugal clutch driving mechanism, which has the advantages of large transmission torsion torque and long serving life, no maintenance.

24inch Gasoline Engine Mini Concrete Power Trowel FMG-24
 Jining Furuide Machinery Manufacturing CO., Ltd is a design, manufacturing and sales of integrated company. we specialize in manufacturing road roller, along with other road machinery machines. Strict quality management system, advanced production techniques and excellent service make our products popular in the world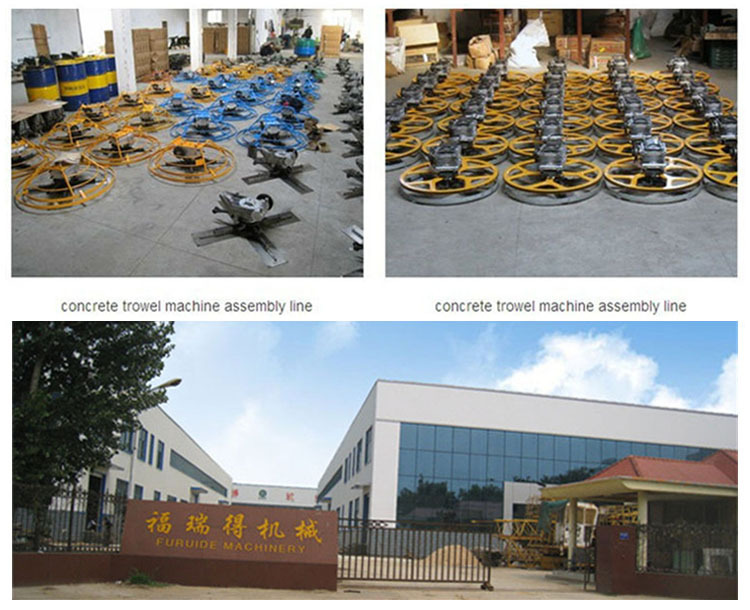 Thanks to pay attention to our products. We will be appreciate to hear from you for any question. If you need any information, please don't hesitate to contact us, any questions will get our prompt reply.
Jessica Zhang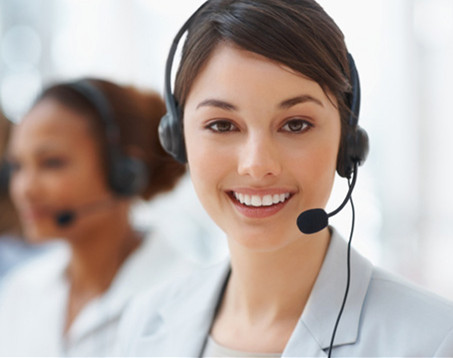 Sales Manager

Mobile Phone: +86 13165377050(What'sapp)
Telephone: +86 17092087050

Fax: +86-537 2518866
Skype: jessicazhang1988
Wechat:jessica12088

Email: jessicazhang(at)sdfrd.cn
Address: NO.6 of Kaixuan Road,high-tech Zone, Jining, Shandong, China