Replaceable Breathing Dustproof Activated Carbon Filter
[12 bags of realchtop activated carbon filter screen] - it is made of non-woven cloth, melt blown cloth and activated carbon cloth. It helps reduce pollution by 95% of dust, chemicals, fumes, smoke, pollen, mold, spores and other particles. These filters are only designed for masks shown in outdoor sports.
[five layers of filtration protection] - the first layer blocks large particles; the second layer is activated carbon filter layer, which adsorbs harmful chemicals; the third and fourth layers can filter 0.03 μ m particles. The fifth layer is the inner layer of non-woven fabric, comfortable and breathable, resistant to dirt, making wearing more sanitary.
[health and Economy] - the replaceable activated carbon filter can keep good ventilation in the mask and make your breath relaxed and healthy.
[easy to use] - the size of the filter is reasonable and it is easy to insert or replace the original dust cover. Dimensions: 5.5 "x 3.9" (approximately).
[multi purpose] - activated carbon filter can prevent particles in the air, seasonal allergies, smoke, pollution, ashes, garden pollen, etc. Great for all outdoor and indoor sports, such as running, jogging, cycling, cycling, motorcycle riding, horse riding, hiking, skiing, snowboarding, paintball shooting, mowing, public transportation and other activities


Care Q & A
1. Usage time?
The longest working time of sports dust mask is 15 hours. Take one-way one-way one-way work as an example. Use it for 2 hours in - days, so that the mask can work for 7 days.
2. Is the mask stuffy?
Wearing a mask will be a little hot, this is a mask with a breathing valve, the sense of stuffy heat has been greatly reduced.
3. Is the protection performance good?
According to Chinese standard, kn100 > kn95 > Kn90;
This sport mask belongs to kn95, with high filtering level and excellent filtering performance.
4. Does the mask smell?
The mask itself has no smell, but it will be sterilized when it leaves the factory,
There's a little smell that all masks can't avoid,
If it is sensitive to taste, it can be removed by airing before use, which will not affect health.
Specifications
Material: Neoprene, non-woven
Diameter: One sizes fits
Feature: Breathable,Comforable,Skin friendly
Package: 5pcs/bag, 2000pcs/ctn
Lead time: Shipped in 1days after pay
Function: anti-odor, anti-dust, anti-toxic gas, anti-bacteria, anti-PM2.5
Color: Orange
Product Images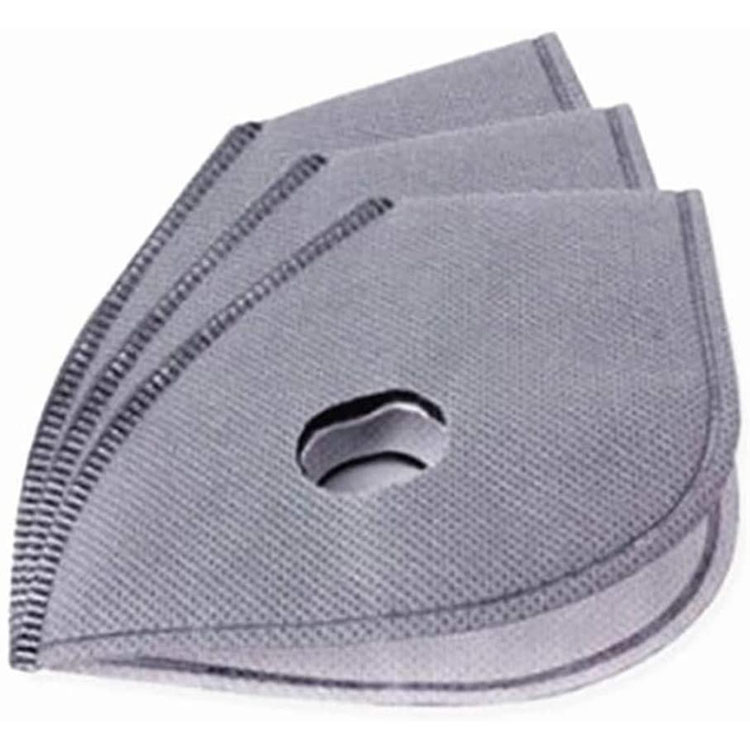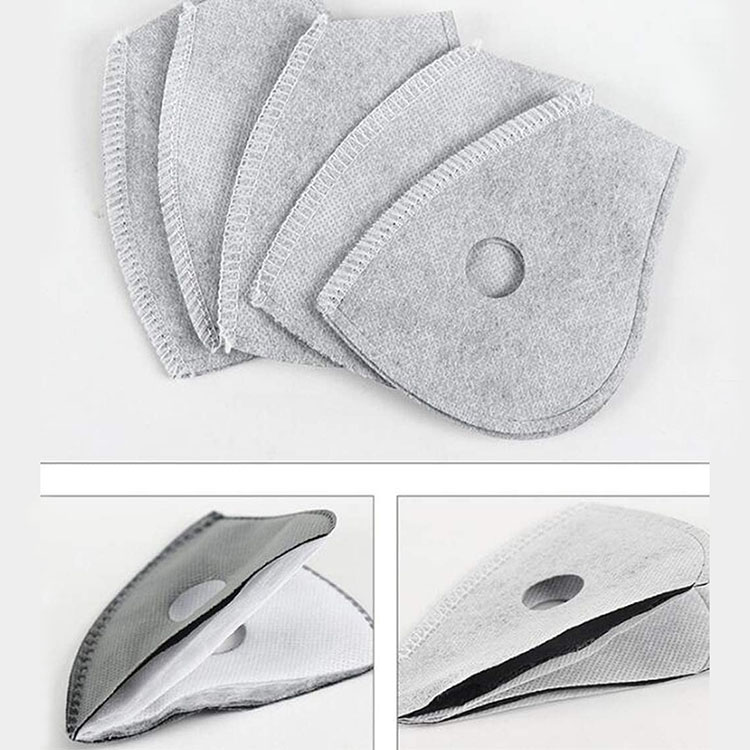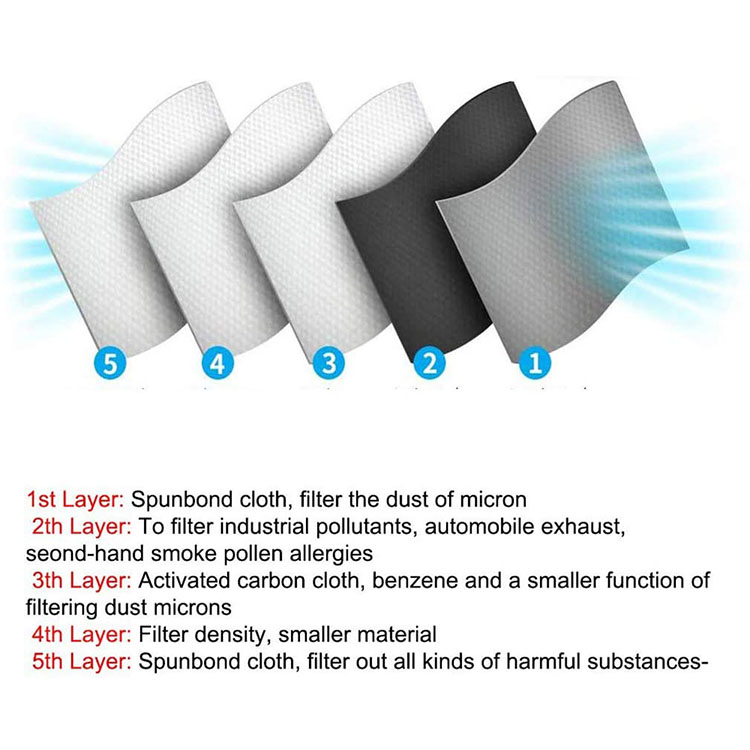 Certifications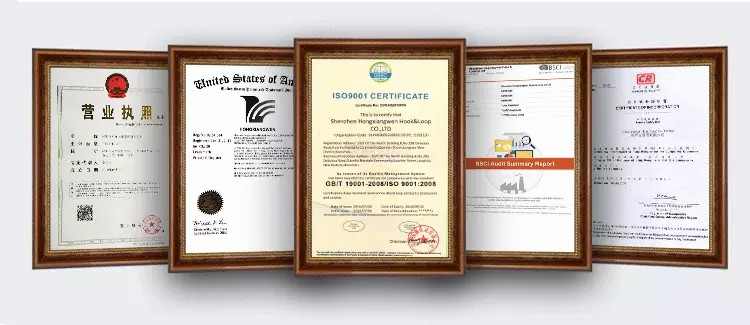 Our Advantages
1. Strong Research and Development Capabilities: In recent years, Hongxiangwen has continuously developed and expanded its product categories. Based on the original ski accessories and support strap, we have started to enter the medical protection field and developed a series of medical protective materials such as KN95 mask, disposable face mask, infrared thermometer Is committed to protecting your physical health.
2. Good Quality and Reasonable Price: we quote the ex-factory price, and we are a factory, and our price is generally cheaper than a trading company.
3.Customized Service: we can produce according to your design
4. Environmental Protection, non-toxic and easy to use: Our product materials are environmentally friendly and can be reused.
5. Accept small and large orders