Environmentally friendly polymer disinfectant - polyhexamethylene oxime, with broad spectrum of sterilization; low effective concentration; fast action; stable nature; excellent performance in water solubility; can be used at room temperature; Bacteria, no side effects; no corrosive; colorless, odorless; non-toxic; non-combustible, non-explosive, safe to use; moderate price; convenient transportation, can be said to be the best fungicide. In fact, the product is an environmentally friendly, versatile new polymer that is used in a wide range of applications in industry, agriculture, medical and everyday life.
Application
aquaculture
Disinfection use
Household use
Skin wound disinfectant
Public place sterilization purifier
Palm disinfectant
Textile industry and sanitary napkins
Athlete's foot, skin disease
Cleaning Products
Beverage and food processing industry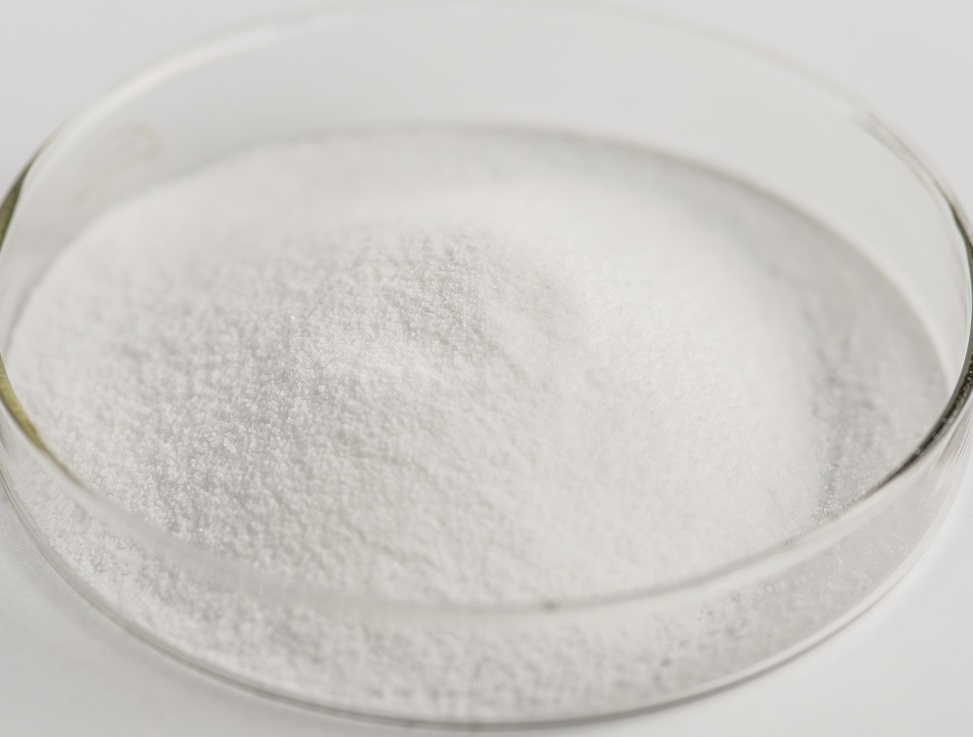 Company profile
Jinan Huijinchuan Chemical Co., Ltd. specializes in the supply of chemical raw materials, the main categories are Water Treatment Agent , Food Additive (Preservatives, antioxidants, color protectants) , Feed Additive , Daily Cosmetics Raw Materials the four kinds . Besides We are also agents of some Fertilizer Raw Material and Other Chemical such as organic fertilizer , Pesticide Raw Materials , Organic Solvent , Inorganic Salt ....